Pur produit de la Californie, on s'intéresse à Lindsey Buckingham, né à Palo Alto en 1949, musicien, chanteur, compositeur et producteur, cet homme à tous les talents, et il fut pendant plus de deux décennies un membre éminent du groupe Fleetwood Mac.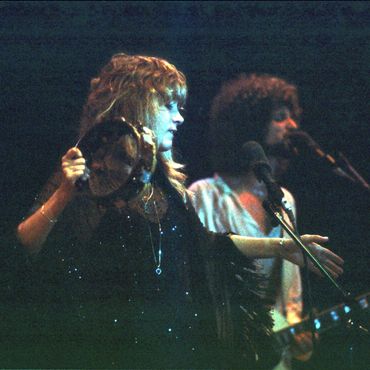 En compagnie de Stevie Nicks, le duo va transformer le groupe anglais en poids lourd du son west coast ou, en tout cas, du rock Fm californien. Lindsey Buckingham, avant de rejoindre Fleetwood Mac, avait déjà une petite carrière dans la musique. Depuis ses premières démos début des seventies avec Stevie Nicks, son premier disque en 1973 jusqu'à ses collaborations avec Don Everly.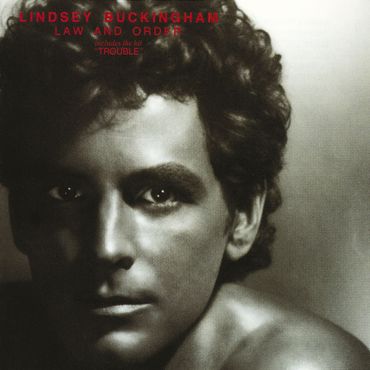 Dès les années 80, et grâce au succès de l'album ''Rumors'', il devient producteur, notamment de Walter Egan, et publie son premier vrai album solo : ''Law And Order'' en 1981, il sort le 3 octobre 1981 sur le label Warner Music Group. On y retrouve néanmoins Mick Fleetwood et Christine McVie (ex Christine Perfect). Lindsey Buckingham est au top : il chante, il joue de la guitare, de la basse, des claviers, des percussions…
''Law And Order'' se classera dans le Top 10 américain et sera numéro 1 dans le classement de singles avec le titre "Trouble".